Website Done FOR You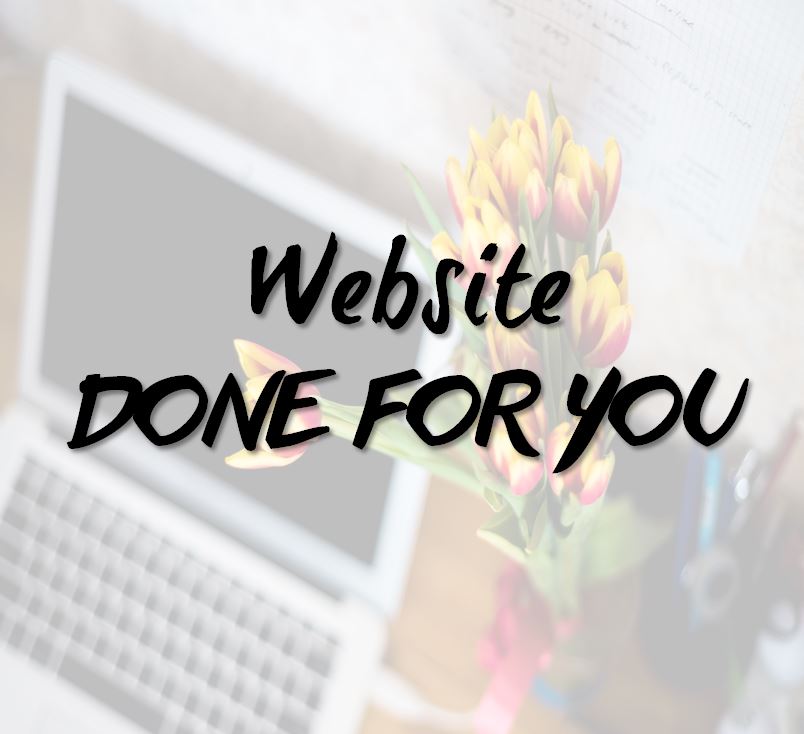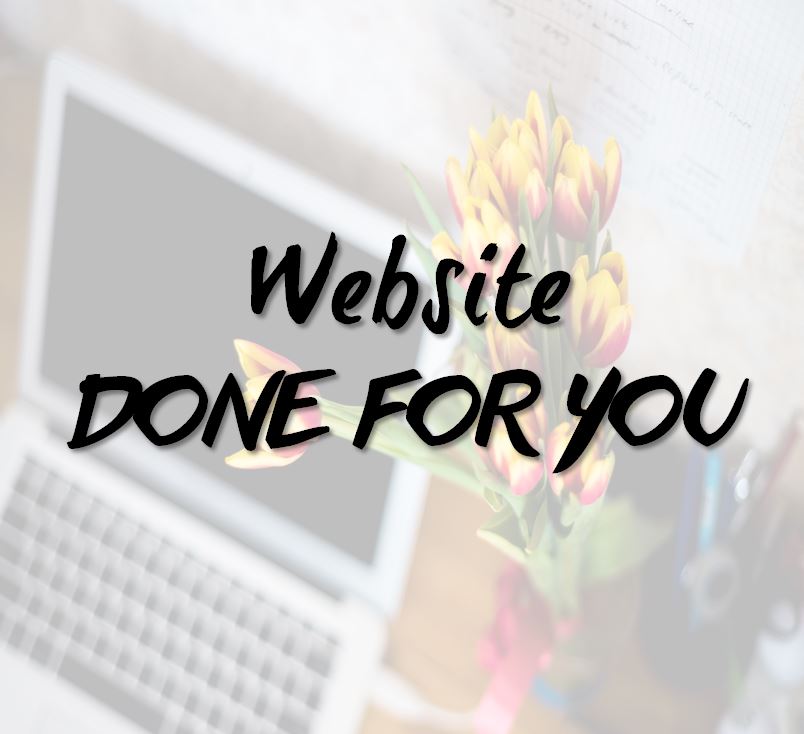 sale
Website Done FOR You
I created this Done FOR You package for new Entrepreneurs who feel like trying to build a website themselves is too much pressure & leaves them with no time for their actual craft.
Please note, pricing is in USD.
Once you click the "BUY NOW" button, you'll be sent to the Checkout page. Make sure to click the "PURCHASE" button only once to avoid double payment.
Once payment has gone through, you'll receive a purchase confirmation email + a separate welcome email from me with the step-by-step process to get your website on the road. The right way.
If you've any questions about the payment process, send me a quick email to support@kerstinbegley.com.
I'll get back to you as soon as I can.
Also, please note, by purchasing this course you agree to the Terms & Condition of kerstinbegley.com.
I can't WAIT for to see your website out there!
Let's DO this. 👊
All files and information contained in this Website or Blog are copyright by Kerstin Begley, and may not be duplicated, copied, modified or adapted, in any way without our written permission. Our Website or Blog may contain our service marks or trademarks as well as those of our affiliates or other companies, in the form of words, graphics, and logos. Your use of our Website, Blog or Services does not constitute any right or license for you to use our service marks or trademarks, without the prior written permission of Kerstin Begley. Our Content, as found within our Website, Blog and Services, is protected under Australian and foreign copyrights. The copying, redistribution, use or publication by you of any such Content, is strictly prohibited. Your use of our Website and Services does not grant you any ownership rights to our Content.