Easy Peasy Website Creations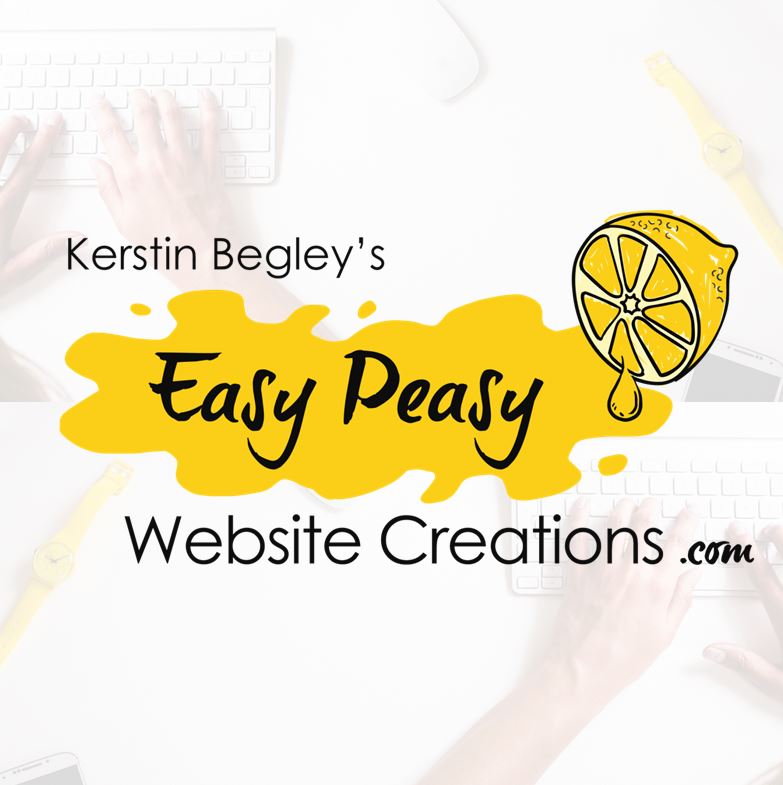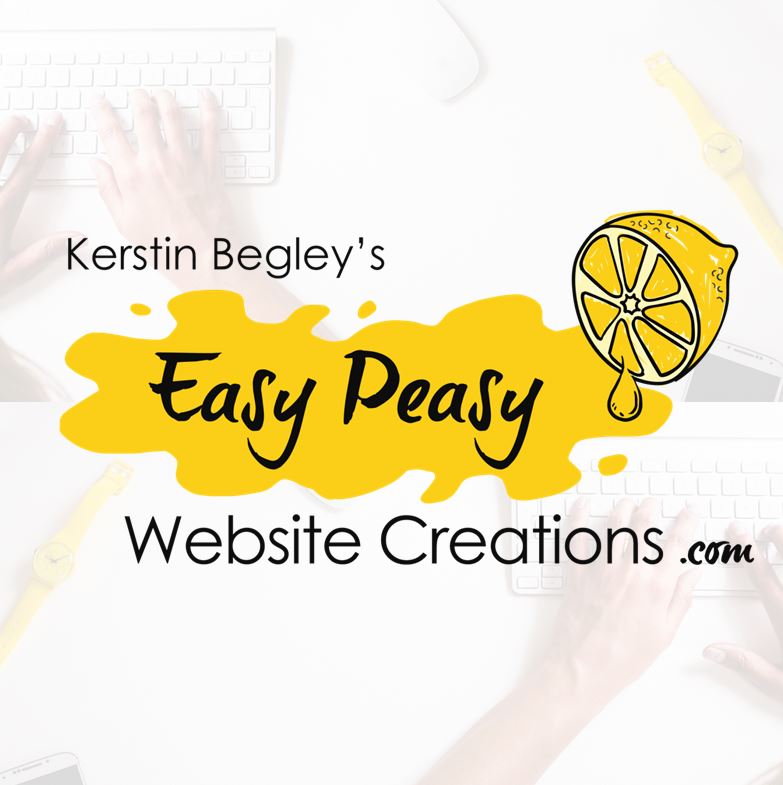 sale
Easy Peasy Website Creations
A self-study click-by-click online course for creating your OWN gorgeous Squarespace website for new & non-techie Entrepreneurs.
Pricing is in USD.
Please note, due to the nature of online courses and my current 50% discount, I'm not in a position to offer a money back guarantee.
What will happen when you click "BUY NOW"?
You will sent to the Checkout page. Make sure to click the "PURCHASE" button only once to avoid double payment.
Once payment has gone through, you'll receive an automated purchase confirmation and a separate personal welcome email from me with your login details to dig into the course and take (website) control.
If you've any questions about the payment process, send me a quick email to support@kerstinbegley.com.
I'll get back to you as soon as I can.
Also, please note, by purchasing this course you agree to the Terms & Condition of kerstinbegley.com.
Can't WAIT to see what you create.
Let's DO this! 👊
All files and information contained in this Website or Blog are copyright by Kerstin Begley, and may not be duplicated, copied, modified or adapted, in any way without our written permission. Our Website or Blog may contain our service marks or trademarks as well as those of our affiliates or other companies, in the form of words, graphics, and logos. Your use of our Website, Blog or Services does not constitute any right or license for you to use our service marks or trademarks, without the prior written permission of Kerstin Begley. Our Content, as found within our Website, Blog and Services, is protected under Australian and foreign copyrights. The copying, redistribution, use or publication by you of any such Content, is strictly prohibited. Your use of our Website and Services does not grant you any ownership rights to our Content.